Your Money Friend are here to ease the journeys that we may, or will, take to life's end.
This includes considerations for writing Wills & Trusts to ensure your wishes and legacies are honoured, arranging lasting powers of attorney to take of your financial matters and decisions if you are no longer able to, funding your funeral in advance so your loved ones don't have to, or making arrangements to fund better quality residential care.
With a blended family, we found it really hard to know how to best write our Wills and take on board so many considerations.
Ted's vast experience really helped us to feel that we have made the right decisions for us and our families.
Thanks so much Ted.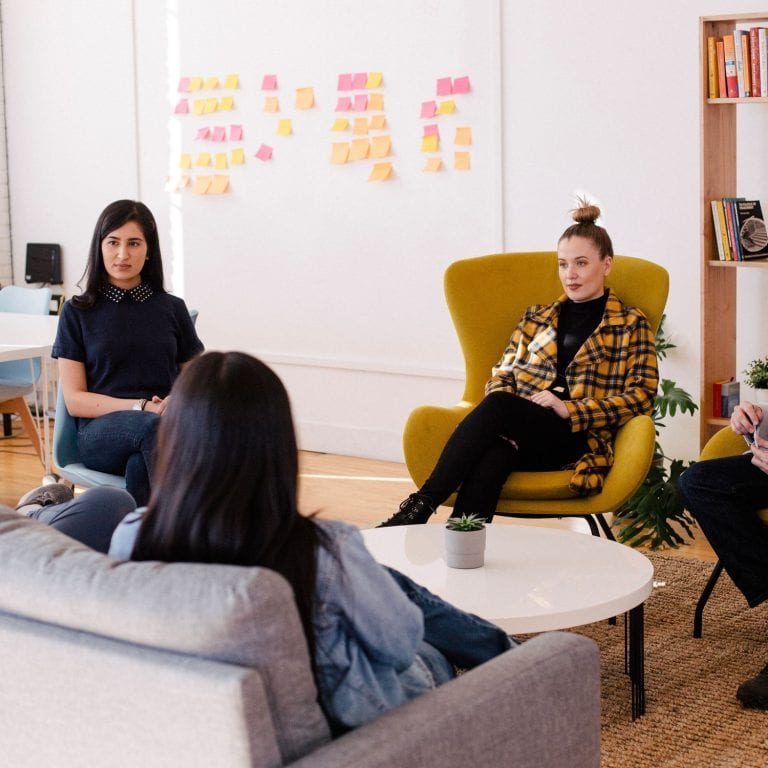 Diane M & Mark U
Bletchingdon
Having to fund my husband's funeral without a plan was a worry and a strain on my finances.
With the plan I now have for myself, I know that my daughters will not be faced with the same worries and will have the confidence to know my wishes are upheld.